It has been nearly a year and a half since the film which will mark Farrah Abraham's transition from reality television to the big screen was first announced. The 24-year-old is set to star in the slasher sequel Axeman II: Overkill, but why has the film not yet been released?
The film's creator, Jonston "El Rey" Theney, recently explained the delay in a press release:
"We really wanted to do this film, its fans and the genre the justice they deserve. We wanted to make sure this time around we had distributors and partners that not only had the bottom line in mind, but also the best interests of the fans and the genre in general. It was way too difficult last time to find out when, where and how to seeAXEMAN. That was a problem we didn't want to repeat. Not for #TeamAxeman. So we went into distribution with a plan and a plan that the distributor had to be open to."
In an interview with Horror Society, Jonston also discussed his casting decisions, particularly in choosing well-known reality personalities Farrah Abraham and Rachel Reilly to star in the film.
"I wanted to open this film up to the masses and you can't do that with niche performers," he said. "In order to get this film out to the masses and gain the type of exposure a film like this deserves, you have to cast it appropriately."
Jonston added that he was also influenced by his experience trying to promote the original Axeman movie.
"I have nothing but the utmost respect for the talent from the first film and they did extraordinarily well with the material, but hyping up that film took way more effort than if I'd had higher profile talent," the filmmaker said.
"All I did was mention Farrah's name," Joston went on, "and the film was on the front page of MTV for almost a week. You can't buy that type of exposure! It's what happens when you widen your view and shed preconceived notions. It's what happens when you stay true to what you are creating and cast to appeal to the masses."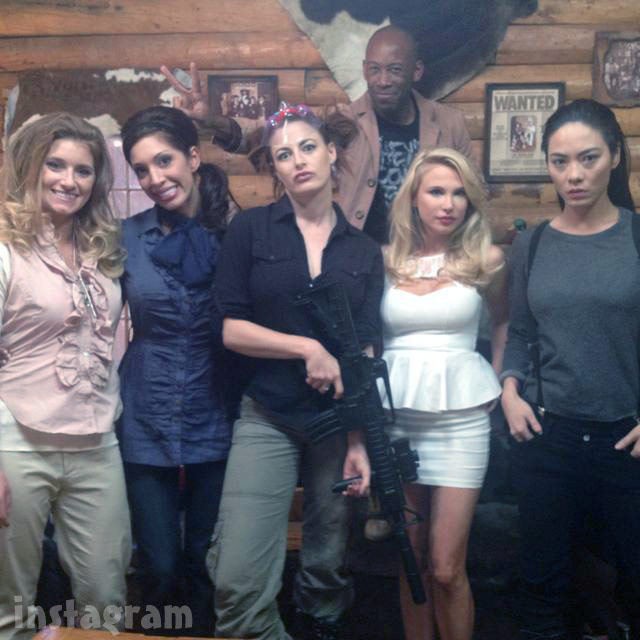 The trailer for Axeman II: Overkill is scheduled to release this coming February, despite the fact that film itself has no formal release date.
However, the press release does mention that we should expect to see it premiere sometime in the third quarter of 2016.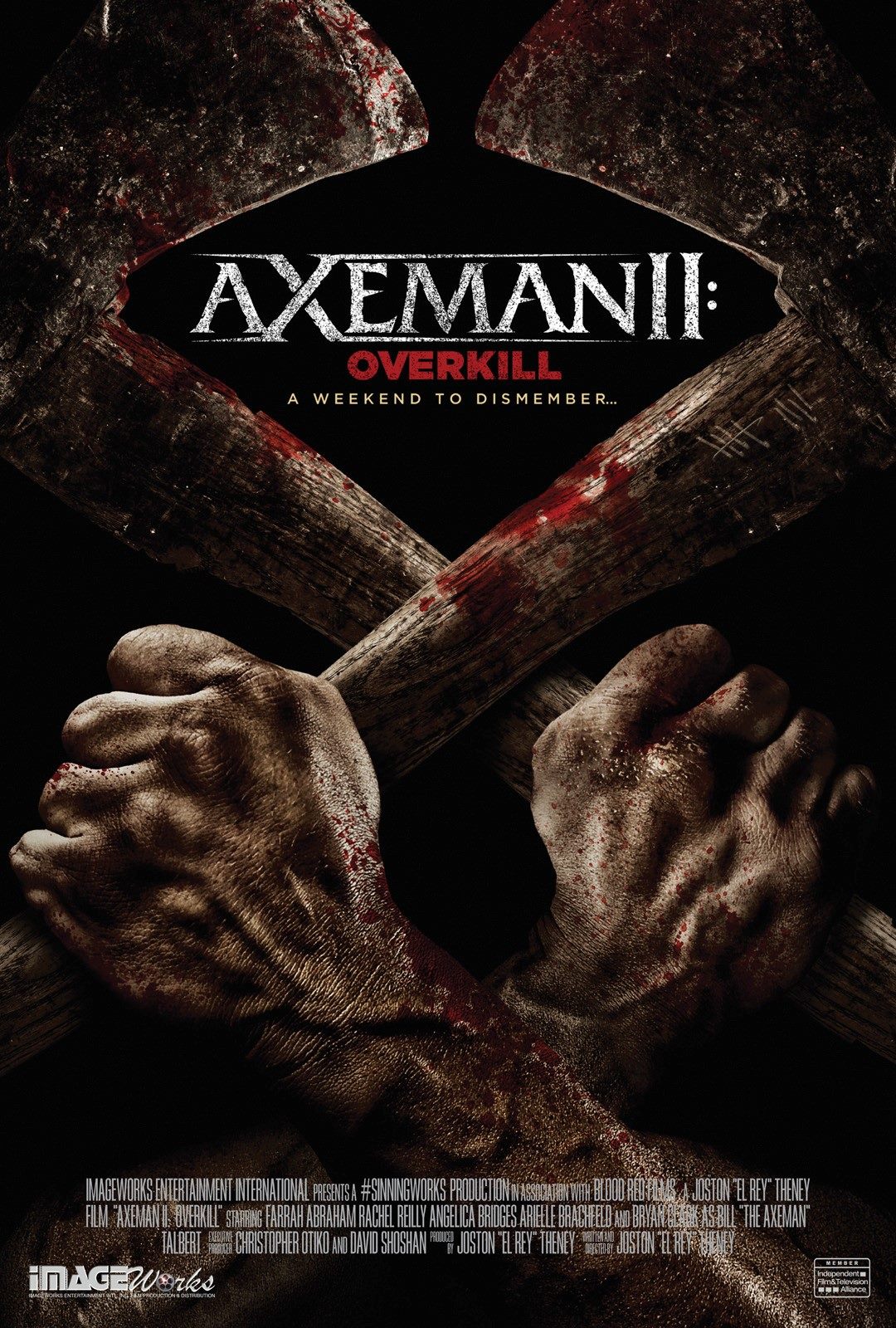 via Starcasm