While further investigation has revealed that the "Aerie Man" campaign may be a spoof creator in honor of upcoming April Fool's Day, we don't feel that takes away from the body positive message the videos and images portray.
Aerie, a sister-brand of American Eagle, is famous for their body-positive campaigns which feature women of all shapes and sizes in all their unretouched glory. They're now expanding on this message with a campaign starring 5 men in "a celebration of REAL men who love themselves inside and out."
Thank you for watching!
While the merchandise – underwear – is most certainly for sale on the Aerie website, something about the ad sparked suspicions in internet sleuths. After all, American Eagle famously released a spoof ad for spray-on denim back in April, 2013 when skinny jeans were all the rage.
Some clever digging revealed that the image file names were saved with the word "spoof," however the brand has yet to respond to questions about whether or not the campaign is the real deal.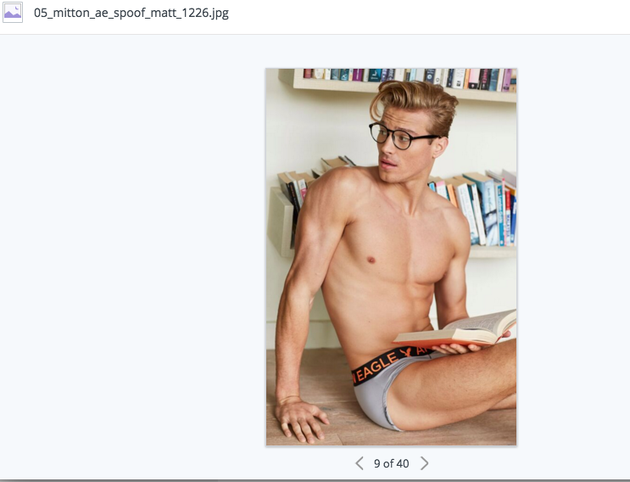 Regardless, we really enjoy seeing men at the forefront of the body-positive movement which is notoriously dominated by women. Especially considering many of the responses to Aerie's original campaign including questions as to "where are the dad bods."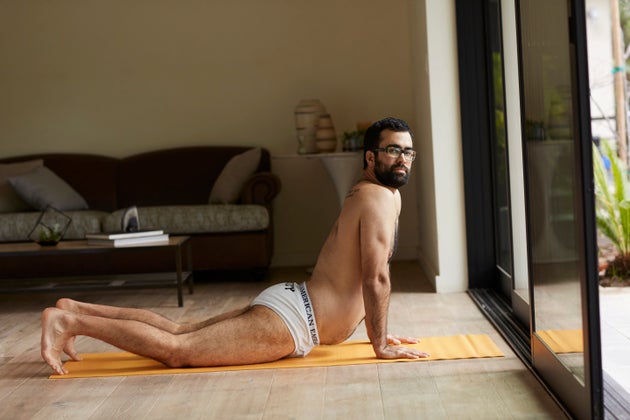 In conclusion, whether or not the campaign is intended as a joke it undeniably takes us a step closer to seeing real diversity in the fashion industry.