A Californian woman is dead after she was run over by a car driven by her own mother when a fight broke out between them.
According to the Santa Maria Police, 55-year-old Kimberly Wilson and her daughter, 34-year-old Brandy Wilson, were sitting in a Jeep Cherokee parked outside of a Toys R Us on Friday afternoon when they began to argue.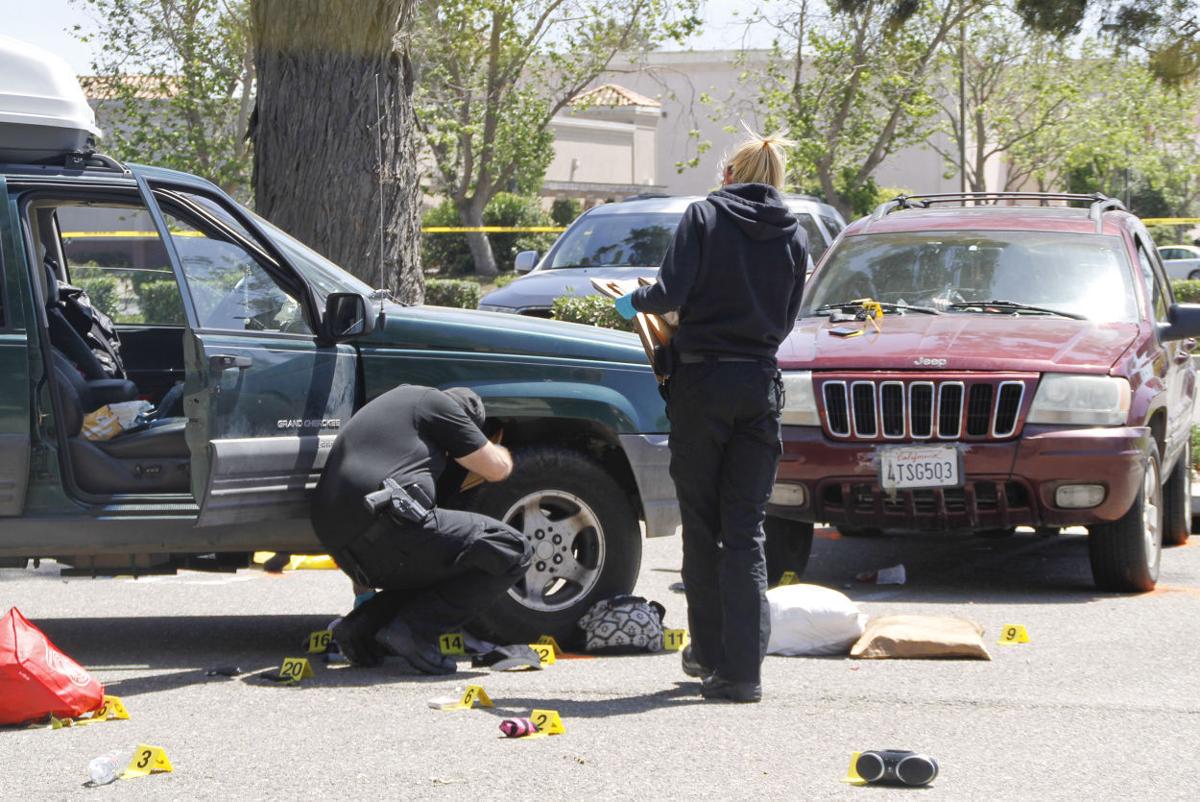 Kimberly Wilson rapidly accelerated the Jeep in reverse and threw her daughter out of the passenger's seat in a rage. Brandy Wilson fell to the ground and was run over by the car. She was pronounced dead at the scene.
The mother was transported to the Marian Regional Medical Center for treatment of injuries to her hands which she may have sustained during the altercation with her daughter.
Police say there was evidence of drug use at the scene, and that they are awaiting the  results of drug and alcohol tests on Kimberly Wilson.
Kimberly Wilson, who lived in the car, was released after being interviewed and investigation into the tragic events is ongoing.