In short, Justin Bieber doesn't care if you don't like his hair.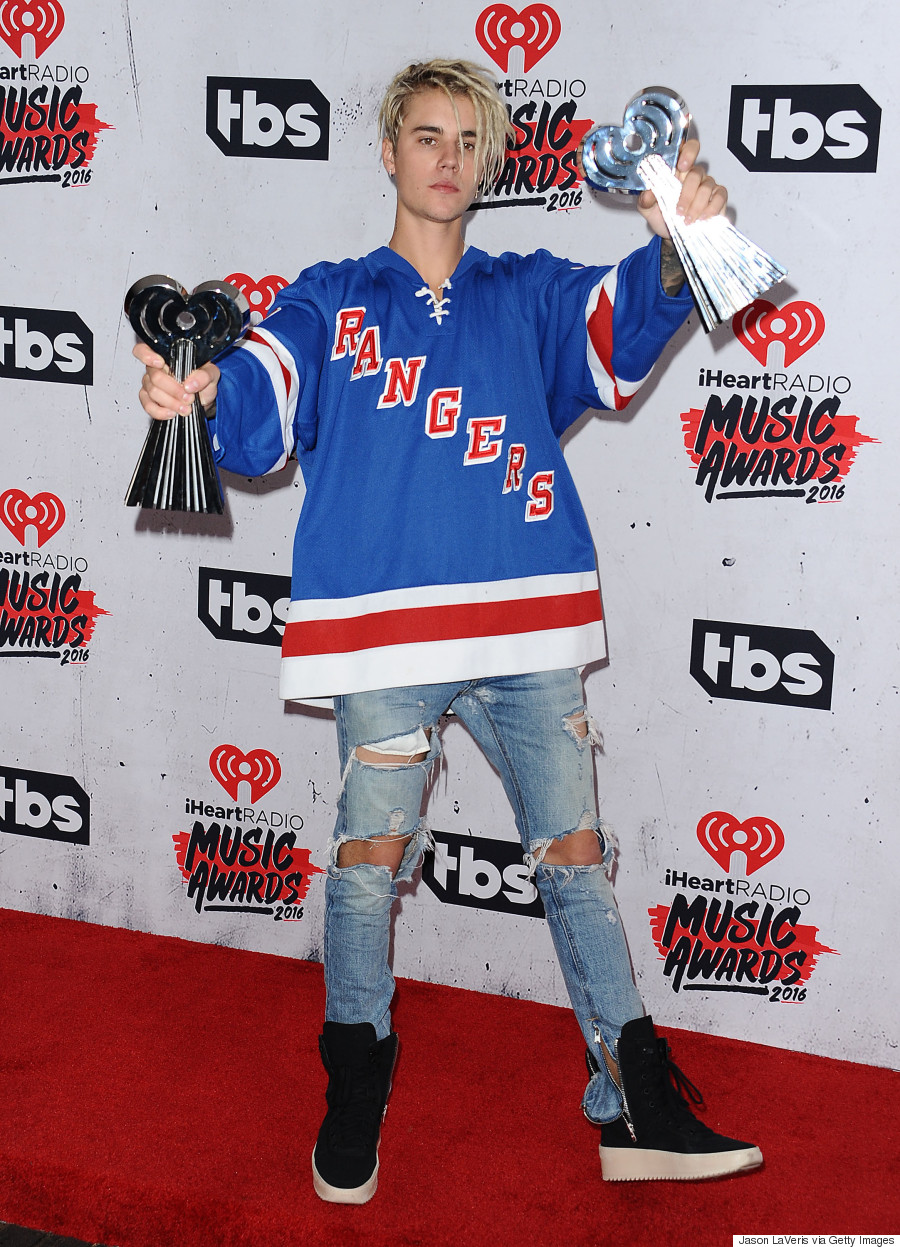 The 22-year-old pop star finally responded to the widespread criticism he has received since debuting his new hairstyle last week. In a video posted to his Instagram account the "Sorry" singer attempts to address the controversy, but it seems he may have missed the point entirely.
"Dude, are you gonna do anything with your hair, or are you gonna leave it like that dude?" Bieber says in the video, lying on couch. "Yeah some girl came up to me and she was like, 'I love you Justin, but that's like, my least favorite hairstyle of yours.'"
In summary of his attitude on the subject, he captioned the post: "Being weird is fun' if u r not weird I don't like you."
Except, most people were not incensed by Bieber's new hair-do because they found it "weird," rather the star has received backlash and accusations of cultural appropriation. Many pointed out the double standard which exists when it comes to traditional black hairstyles.
"People are annoyed cause when black people wear this style they are stereotyped as druggies and are 'unkempt' look at Zendaya for example. She had fake dreads and she was stereotyped, But when people such as JB […] wears them its suddenly 'the latest trend,'" one Instagram user commented, referring to Giuliana Rancic's criticism of Zendaya's dreadlocks at the 2015 Oscars.
Nice try tackling this one, Bieber, but no one thinks you are "weird," you're just sadly misinformed and clearly blind to the issues your fans were trying to bring to your attention.